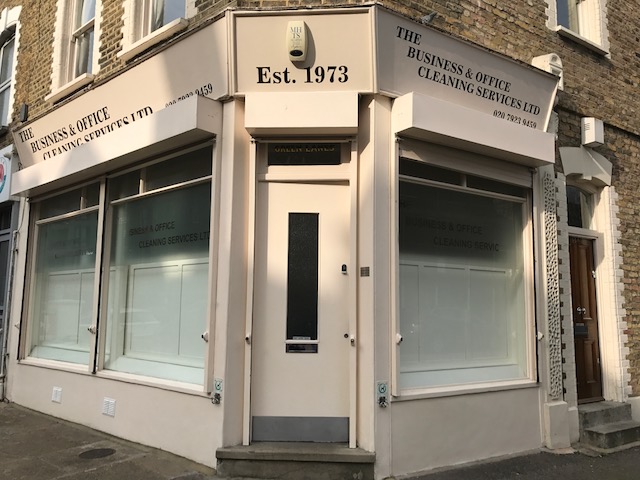 Who We Are
The Business & Office Cleaning Services Limited is a partnership between Carole and Clare Crawford, a unique mother and daughter team with over 50 years of cleaning experience between them.
Working together with teams of managers, supervisors, full-time cleaners and specialist response cleaning teams, we ask nothing of our cleaners that we wouldn't be prepared to do ourselves.
We find that our non-corporate, hands-on approach breeds a management style which encourages, motivates and challenges.