A Cleaning Company That Goes The Extra Mile
Here at The Business & Office Cleaning Services Limited we pride ourselves that in being a family-run cleaning company we can provide a quality-assured corporate cleaning service while still maintaining our traditional values of care, strength of purpose and the joy of seeing a job well done.
What We Do
Quite simply, we clean and we are very good at it. We can help with:
Hoarding & Decluttering Cleans
Rubbish Removal
Garden Maintenance
Graffiti Removal
Jetwash Services
Emergency Response
Pest Control
Locksmith Services
Floor Maintenance
Environmental Cleans
The Business & Office Cleaning Services Ltd can also provide cleaning staff and services for general office cleaning, hostels and sheltered accommodation.
A Bit More About Us
We clean a wide range of companies from large corporations to small businesses, local government offices to individuals who are in the care of social services and so we can provide a professional accredited cleaning service which is flexible enough to deal with any eventuality.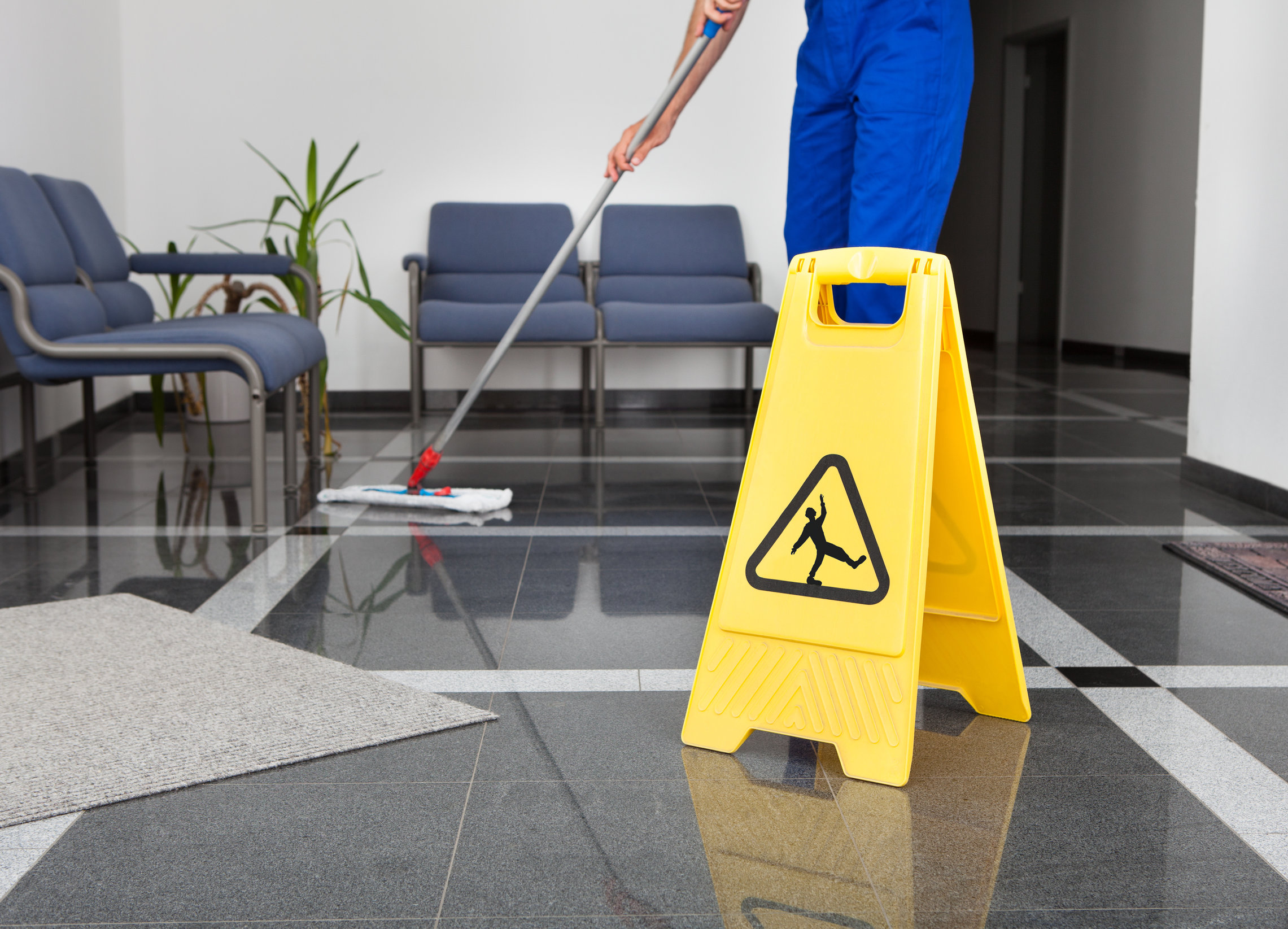 Putting The Personal Touch Into Corporate Cleaning.
With The Business & Office Cleaning Services Limited your environment, your property and your people are in safe hands. We care about cleaning.
Need a chat? Drop by our offices, call us or send an email:
14 Green Lanes, Newington Green, London N16 9ND